Welcome To Coral Island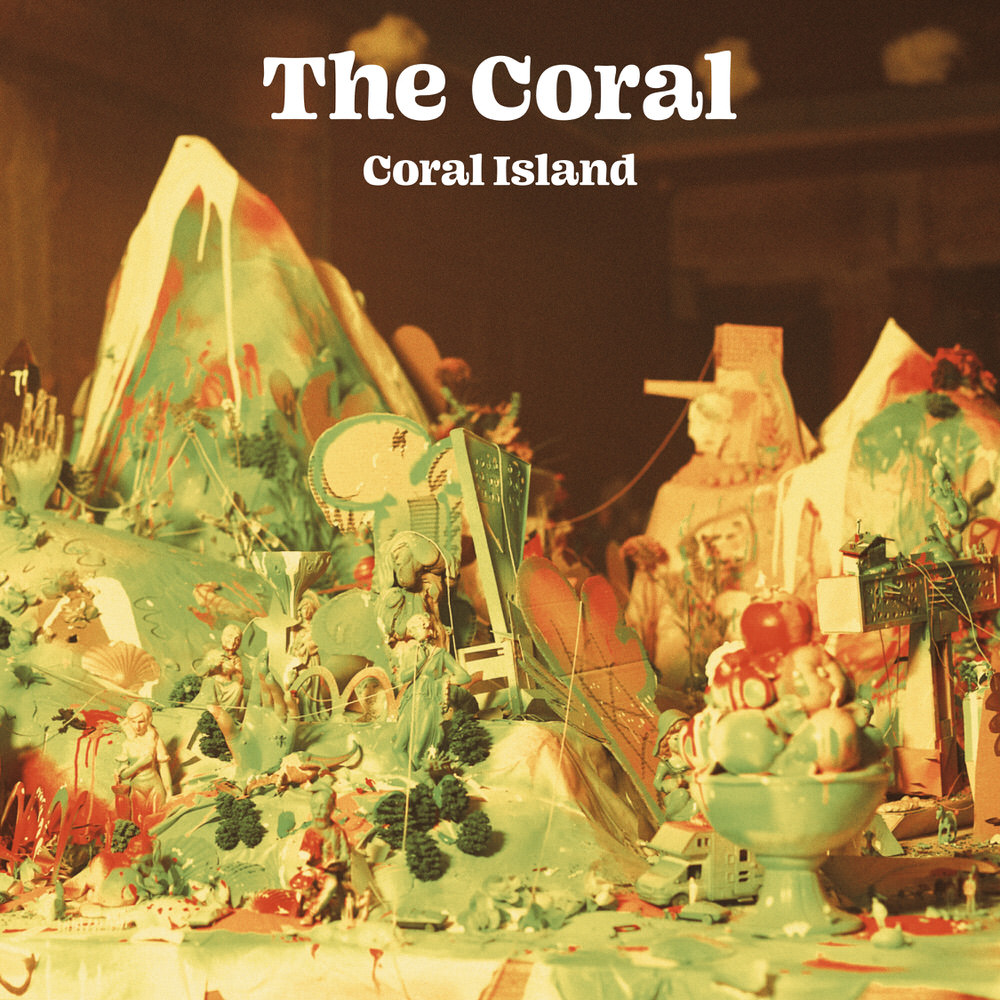 ★★★★★
THE TIMES
"Now comes their masterwork... A thoroughly English, gently hallucinogenic delight."
★★★★
NME
"A nostalgic trip that showcases some of their most adventurous writing to date."
★★★★
MOJO
"It's the melodic strength ... that's the real mindblower."
★★★★
THE GUARDIAN
"This is a glorious, sprawling record, nostalgic both for musics past and resorts now decayed."
★★★★
THE TELEGRAPH
"The band are having fun, and it shows in a carnivalesque cornucopia of strange delights."
★★★★
RECORD COLLECTOR
"A visit to Coral Island elicits the intangible pull of a place in time etched forever in the mind. Roll up, roll up."
9/10
CLASH
"An extraordinary piece of world building, it's a 24-track song cycle that never once wavers in quality."
★★★★
DAILY STAR
"The best album of their long career, Coral Island summarises their 20 years of adventures."
SUNDAY TIMES
"Epic tenth album...The Coral's richest tapestry to date."
★★★★★★★★
GIGWISE
"An expansive, epic collection of tracks crammed with fresh ideas and astonishing heights of creativity."
★★★★
THE SUNDAY MIRROR
"James Skelly has matured into a fine songwriter, skipping effortlessly between 1960's pop jams, sweeping slow songs and psychedelic rockers"